NAYAB > For your Business > Pharmaceutical Pest control for
Pharmaceutical
Rentokil recognises the stringent sanitation requirements for the pharmaceutical sector and the requirement for zero tolerance to pests.
Our integrated pest management approach helps pharmaceutical businesses comply with good manufacturing practice and audit requirements and avoid negative impacts on business from breach of hygiene regulations, litigation, and damage to reputation and brand.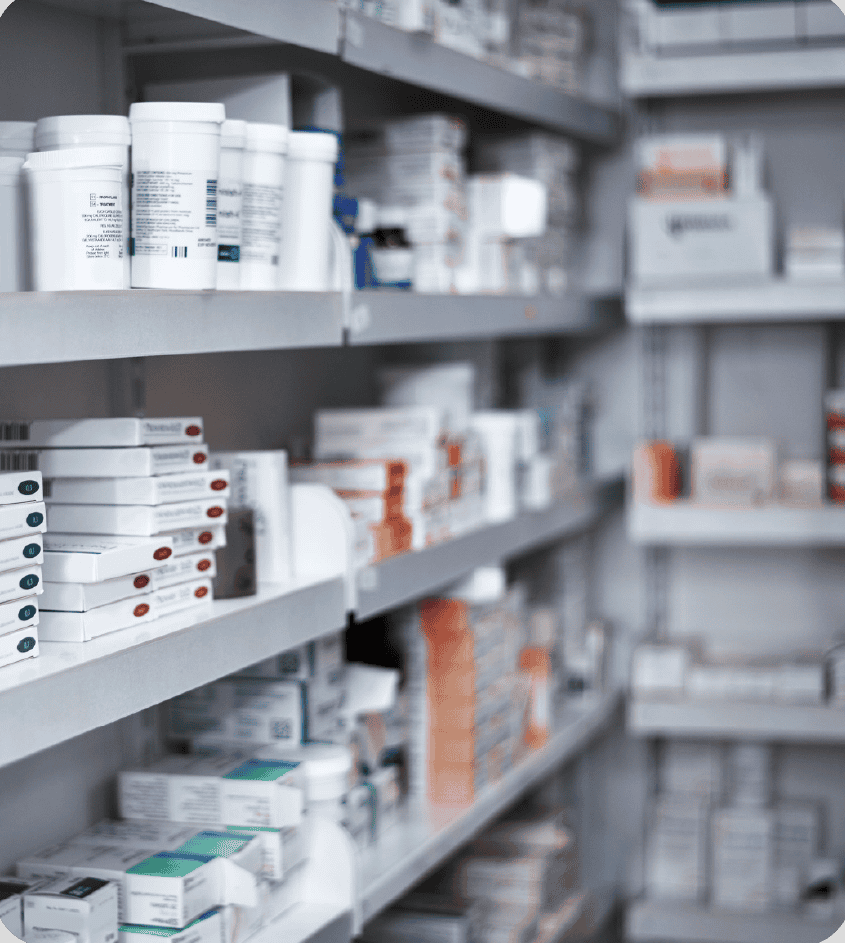 How We Provide Services to
Pharmaceutical
Pharmaceutical companies are held to strict standards to ensure customer safety, and one pest issue could cause a major problem for your business. That's why Western technicians are trained on the unique requirements of the industry, and our dedicated QA team helps you exceed all required standards and ace every audit. And it's not.. SEE MORE

Experts in audit pest control requirements*
Our flexible package of pest control solutions is designed to protect your business effectively while delivering cost efficiency. Developed to support ongoing operational cost savings and mitigate risk to avoid pest issues which impact your bottom line.

Regular internal QA/IPM inspection team audits
Nayab can implement comprehensive, integrated pest management programmes tailored to your individual food processing site to ensure the highest levels of food safety across your entire business, fully supporting regulatory compliance and external audits with certifications and licences.

24-hour emergency response
Particularly in high-risk food areas, businesses are required to take a zero-tolerance approach to pest infestations. Nayab's advanced connected solutions enable continuous 24/7 monitoring, proactive prevention, real-time response and control to support your statutory obligations.

Specialized fumigation services
Nayab ensures high-quality, consistent solutions across all our global customer sites. With operations all over Pakistan and certified technicians, we work to rigorous Standard Operating Practices and service solutions that support local laws and regulations.

Proactive and eco-friendly solutions
We adapt quickly to changes (pest types, legislative demand) and take advantage of the latest technology and innovations to ensure our customers retain the highest levels of pest control. We protect against future pest control challenges with the latest, pioneering and industry-leading solutions.
Pest Threats That are faced BY Pharmaceutical
Pests can cause large economic losses in the pharmaceutical industry through contamination of raw materials, storerooms, laboratories, production areas, packaging, and finished products. Pests cause damage to the reputation of the brand and financial loss due to contamination of raw material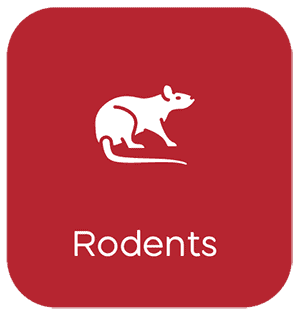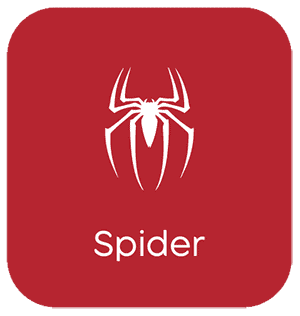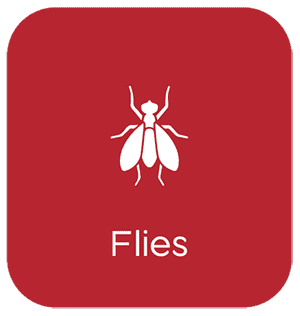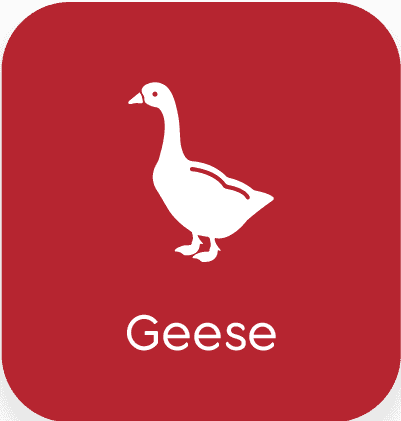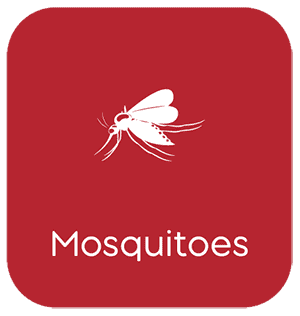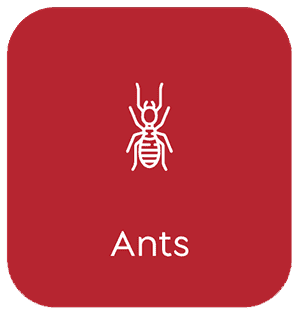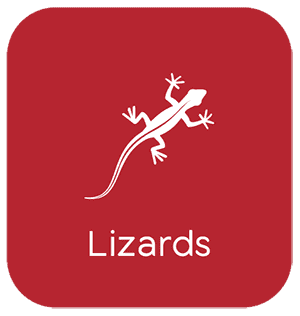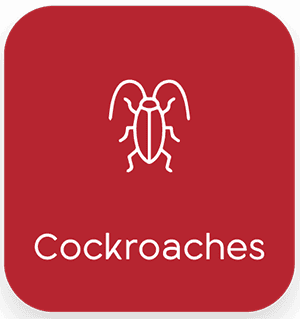 COVID-19
Disinfection
Services For Pharmaceutical

Our specialist disinfection solutions provide businesses with an essential resource in light of the COVID-19 pandemic. We offer a range of services, tailored to your needs, to support your business deal with the effects of the coronavirus.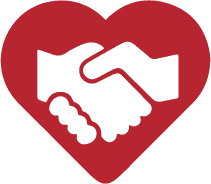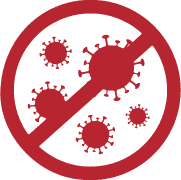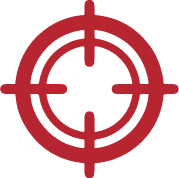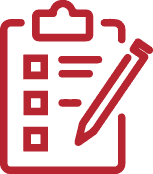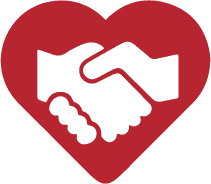 1۔Precautionary
When you are looking for a one-off precautionary clean to sanitiseyour premises.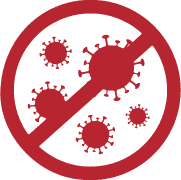 2.High Level
When you are looking for a one-off precautionary clean to sanitiseyour premises.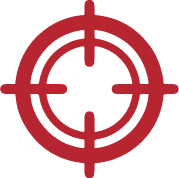 3۔Intermediate
When you are looking for a one-off precautionary clean to sanitiseyour premises.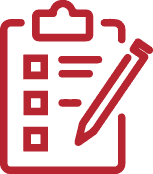 4.Contingency survey
When you are looking for a one-off precautionary clean to sanitiseyour premises.