NAYAB > For your Business

We've been doing this a while, and we believe in our ability to keep your
business pest-free. Read more about the industries we serve.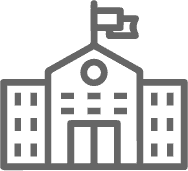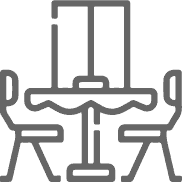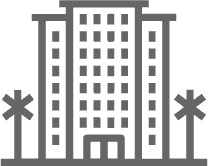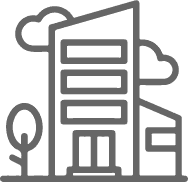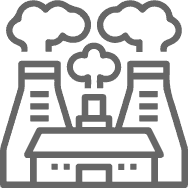 MANUFACTURING AND
WAREHOUSE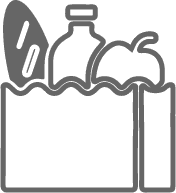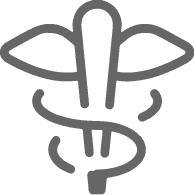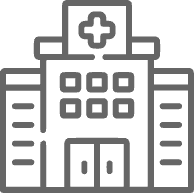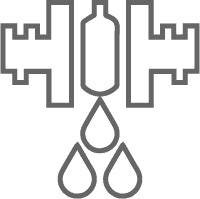 FOOD & BEVERAGE
PROCESSING
PEST CONTROL FOR BUSINESS
PEST CONTROL FOR BUSINESS
01
Our Experience
in Service
02
Risk from
Pest Infestation
03
Covid-19
Disinfection Service
INNOVATION IN PEST

MANAGEMENT
Commited to providing leading pest control solutions and unparalleled pest services for a commercial environment such as food processing facilities, pharmaceuticals, healthcare, hotels, educational institutes, etc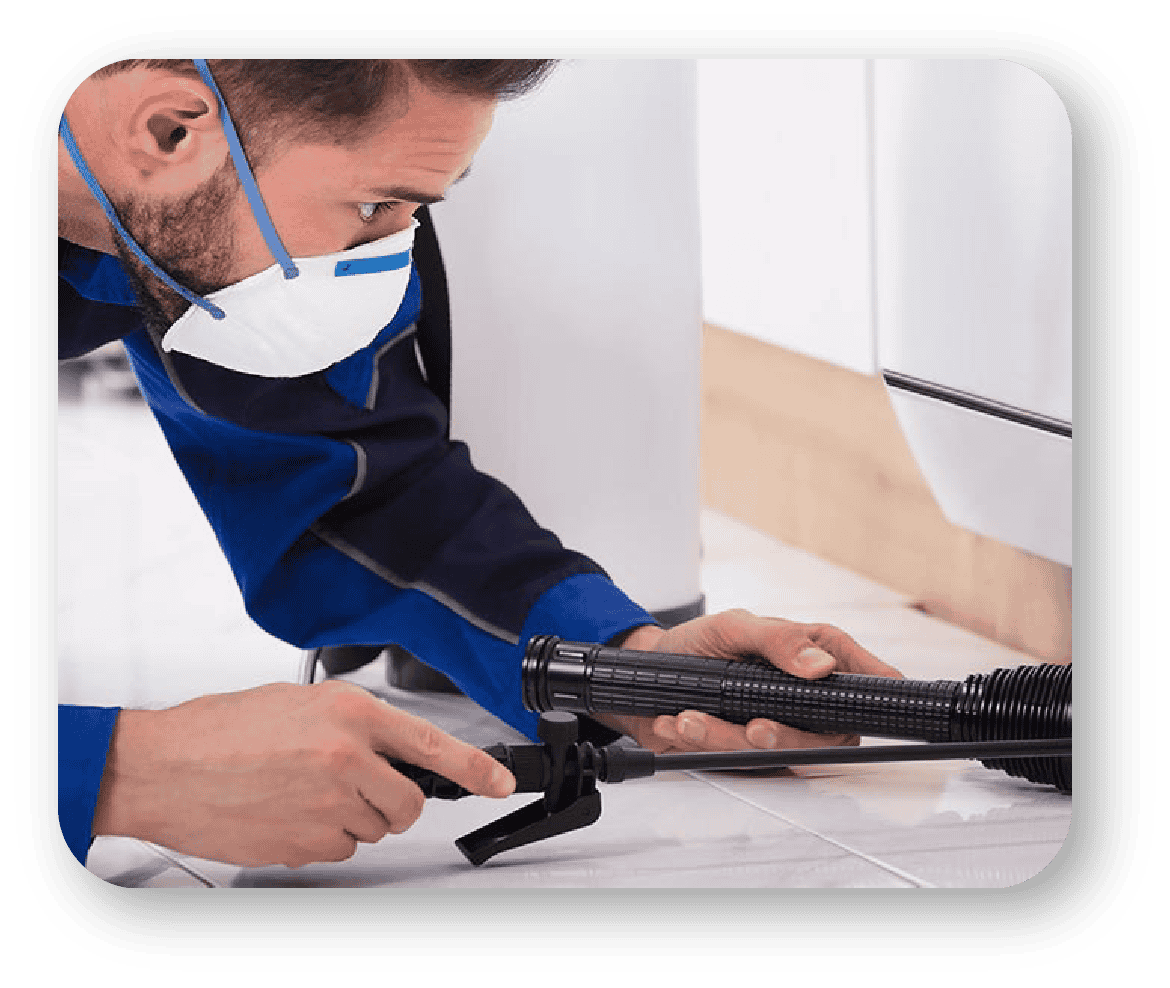 Our PTO will come and inspect your premises and will perform gap analysis in which he will detect the problems.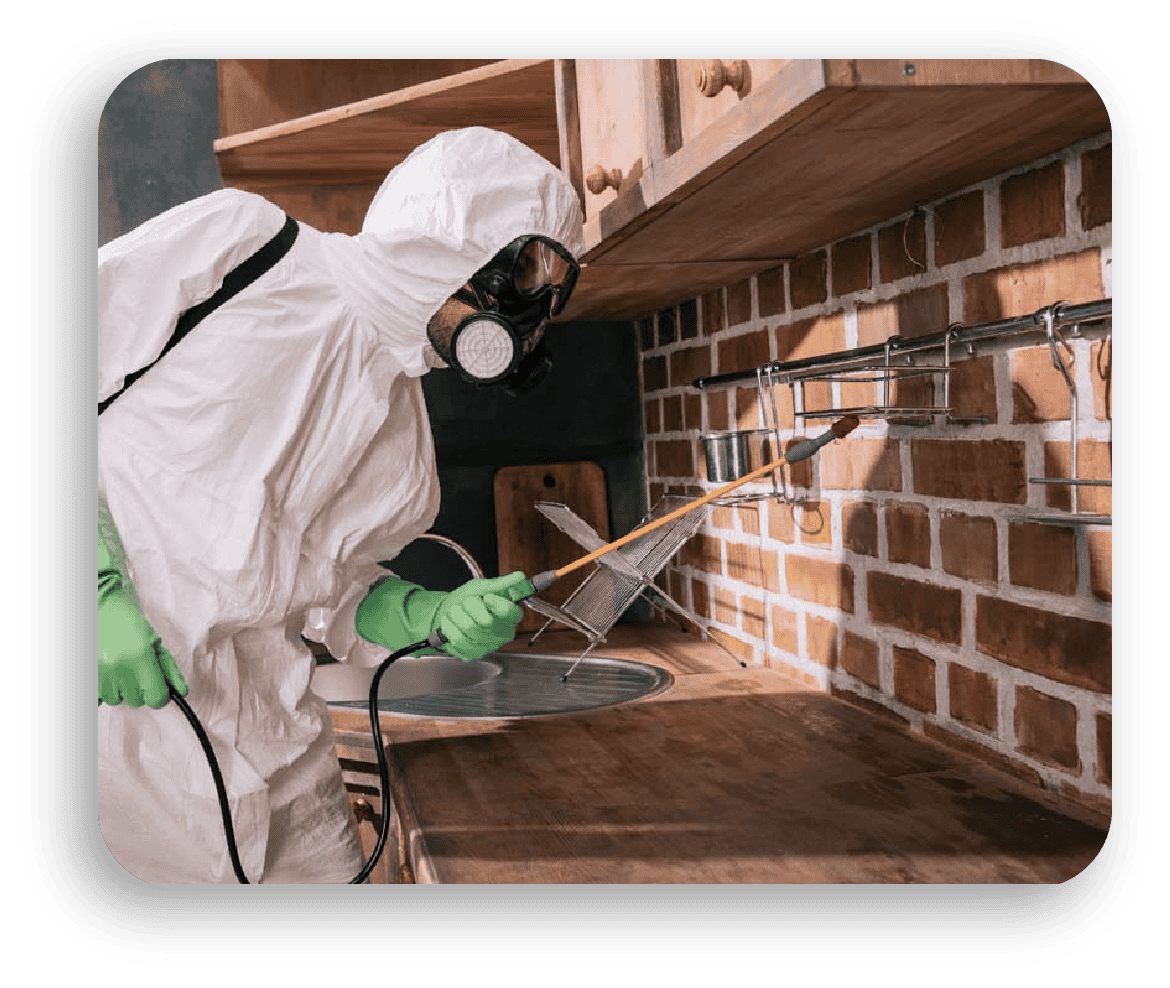 Based on detailed evaluation of your premises, we will design pest management program to meet your requirements. Our Experts will design a comprehensive plan to ensure the best maintenance approach.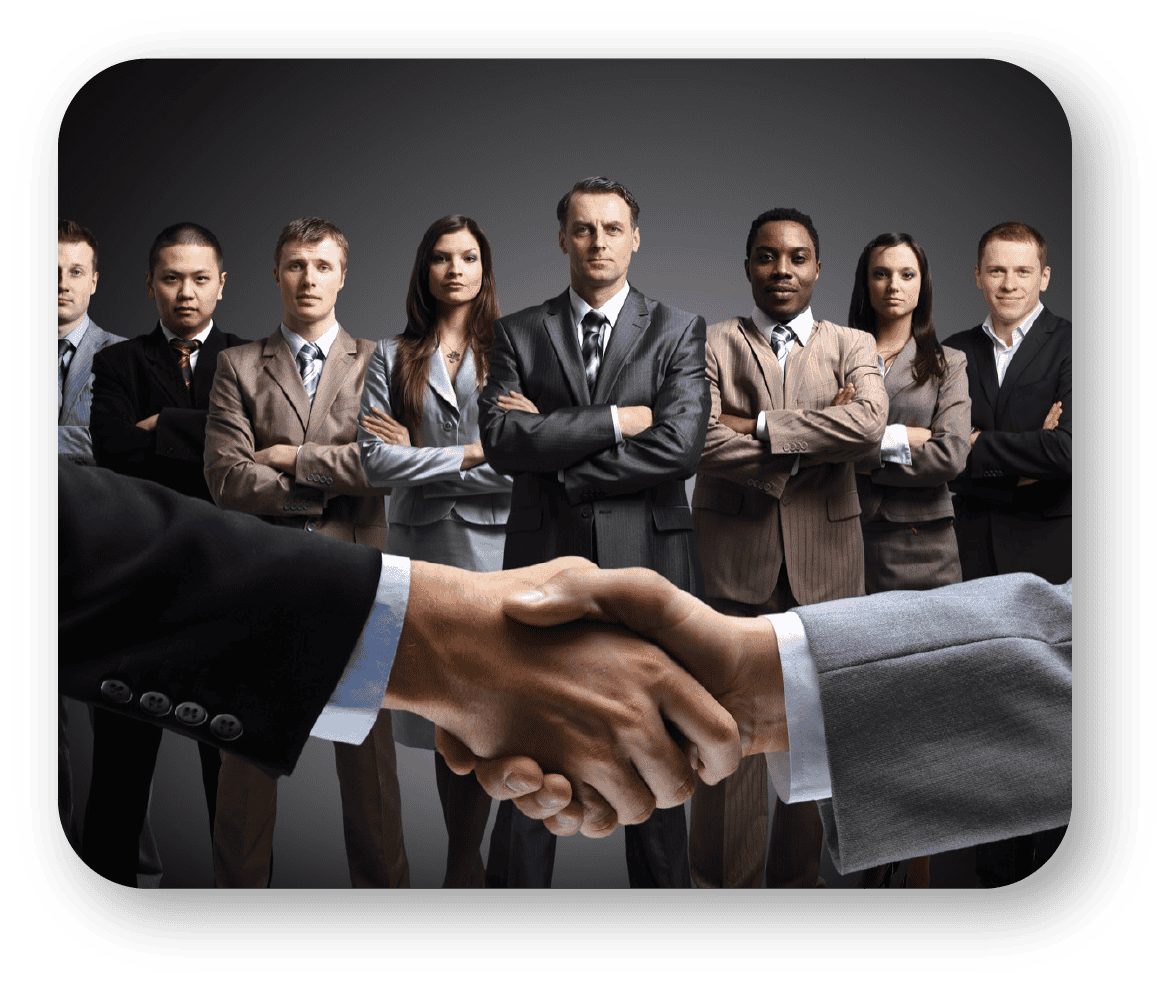 Our PTO will continue to document your progress and problems to ensure the implementation of solutions at right time.