NAYAB > For your Business >Hospitality Pest control for
Hospitality
Pests can have severe consequences for hospitality businesses, so guarding against them is key. Guests, staff and visitors need to be protected from the health and safety risks that come with pests. Hotels and commercial kitchens need to protect the hard-earned reputation of their brand and positive customer experience, especially in today's age where reviews are shared online in an instant.
Based on a detailed evaluation of your premises, NAYAB will design a pest management program to meet your needs, taking into account factors such as structural integrity, environmental pest pressures and potential for pest activity.Our pest control experts will then develop a comprehensive plan to ensure round-the-clock protection against pests.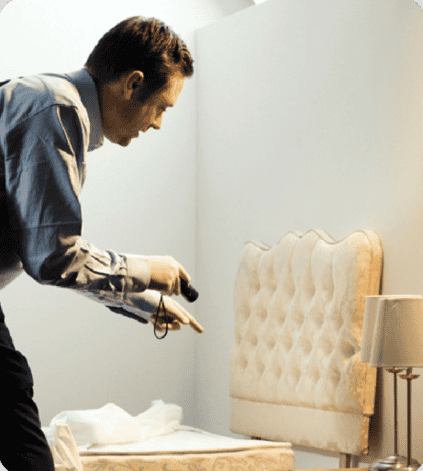 How We Provide Services to
Hospitality
In our digital world of online reviews, one pest sighting can destroy a restaurant's reputation. A rat's restaurant was cute in an animated film, but it wouldn't fly in the real world. And if you've ever asked how do restaurants keep flies away, including… SEE MORE


Ensuring high levels of food safety
Our comprehensive Integrated Pest Management (IPM) solution is tailored to hotel and kitchen storage to ensure the highest levels of food safety across your entire business. Our pest control solutions are uniquely tailored to suit your requirements, proactively preventing the risk and costly impact of infestations.


Advanced, 24/7 pest control solutions
Digital pest control solutions detect, capture or kill pests and alert our technicians of pest activity. End-to-end digital pest management means your business is armed with unrivalled pest data, insights and reporting to proactively prevent, monitor and manage pests with new levels of efficiency and control.


Supporting audit and compliance requirements
Nayab is an advanced, online pest management reporting and analysis system that provides trend reporting, recommendations and analytics tools across all your sites globally. It supports your pest control audits needed for regulatory compliance, giving you instant access to latest versions of supporting documentation.


Effective solutions that support cost control
Tailored customer framework agreements provide cost-efficiencies, ensure consistent pest protection and service levels across your entire estate; all while mitigating the risks that impact your reputation and revenue.


Proactive and eco-friendly solutions
We adapt quickly to changes (pest types, legislative demand) and take advantage of the latest technology and innovations to ensure our customers retain the highest levels of pest control. We protect against future pest control challenges with the latest, pioneering and industry-leading solutions.
Pest Threats That are faced By Hotels
With ample food and water available, it's not a surprise that pests are attracted to food service establishments. Roaches, flies, rats, mice and ants are all common restaurant invaders. But with an Integrated Pest Management program in place, you can help ensure these unwelcome diners stay away from your business—and your bottom line. Read up on the most common pest threats in the foodservice industry:.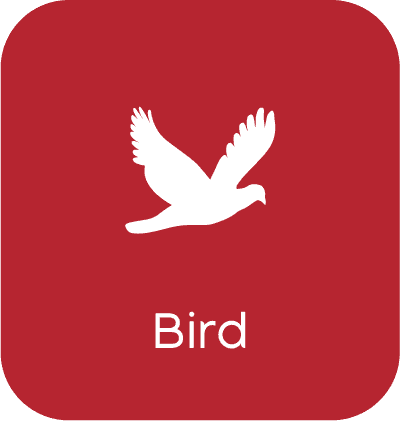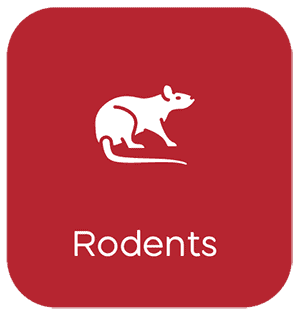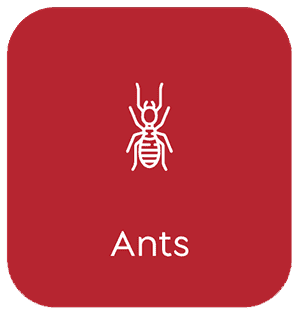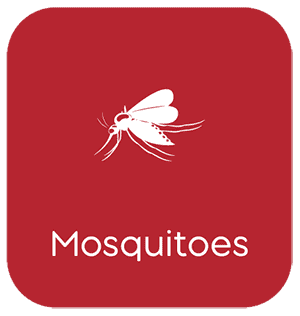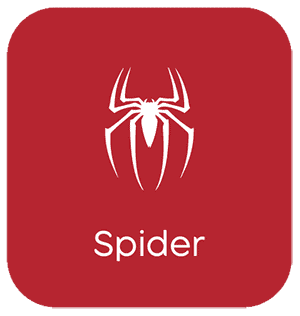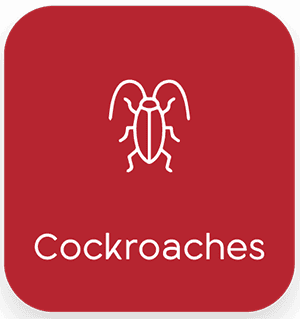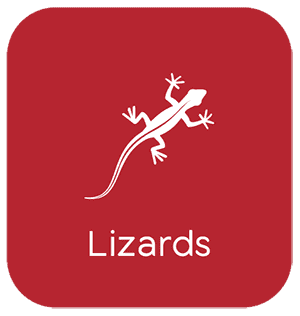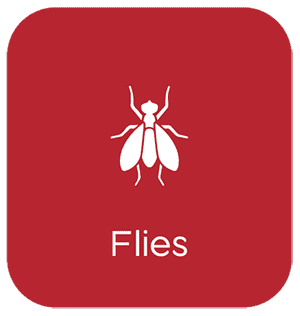 Supporting Hotels during
COVID-19
Pests Don't


Our specialist disinfection solutions provide businesses with an essential resource in light of the
COVID-19 pandemic. We offer a range of services, tailored to your needs, to support your
business deal with the effects of the coronavirus.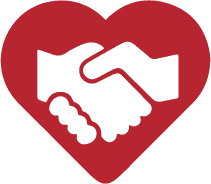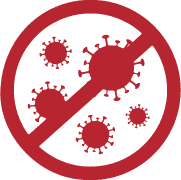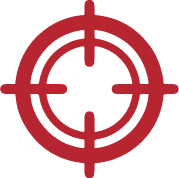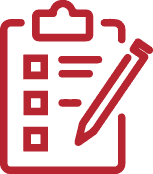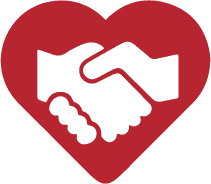 1۔Precautionary
When you are looking for a one-off precautionary clean to sanitiseyour premises.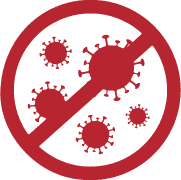 2.High Level
When you are looking for a one-off precautionary clean to sanitiseyour premises.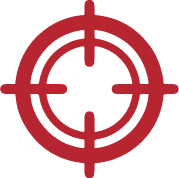 3۔Intermediate
When you are looking for a one-off precautionary clean to sanitiseyour premises.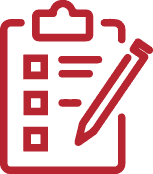 4.Contingency survey
When you are looking for a one-off precautionary clean to sanitiseyour premises.