NAYAB > For your Business > Health Care Pest control for
Health Care
The risks pests pose in offices are numerous, varied and can escalate quickly. Rodents, flying and crawling insects and birds can spread pathogens and disease and cause damage to buildings. Pest incidents in an office can also disrupt operations and negatively impact impressions of a company's brand.
Businesses have a duty of care to their staff and need to consider how they can minimise risk, keep their employees safe and avoid the spread of germs that cause illnesses. With over 90 years of experience, Rentokil offer pest and hygiene solutions to keep your offices protected.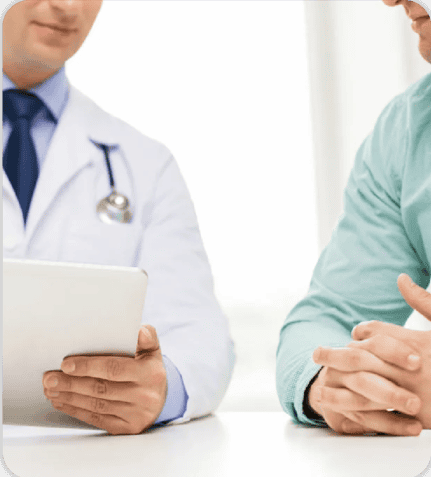 How We Provide Services
to
Health Care
With licensing and funding at risk, there is zero tolerance for pests in the healthcare industry. With Joint Commission compliance requirements, you need a vendor that can meet your needs. That's why Facility Managers need a trusted pest management partner to provide effective services that comply with state and federal regulations…SEE MORE

A fully comprehensive service
Whether you need reliable maintenance services, a fast emergency response, training in pest protection for your employees, or inspections by our expert field biologists as part of an audit programme, we can provide your healthcare company with all the help you need.

Consistent standards
With an in-depth knowledge of all relevant laws, regulatory requirements and audit standards, we ensure high quality, consistent solutions across all your healthcare sites. With operations in over 80 countries, we make sure your hospital performs to the highest of standards.

Innovative, 24/7 protection
We constantly push the boundaries of technical innovation and science, providing you with the most advanced range of IoT enabled, connected, efficient and environmentally friendly solutions on the market to ensure the safety of staff and patients.

A fully integrated and proven approach
Nayab's management of all pests is governed by a highly effective Integrated Pest Control plan that fits your needs, to ensure your hospital stays safe and productive.
Pest Threats That are facing
By Health Care
Healthcare facilities are high-traffic environments, often with frequent room turnover. And although there's an emphasis on sanitation, any facility with heavy foot traffic can become susceptible to pest introductions such as bed bugs, cockroaches, flies, and ants. With a focus on long-term prevention programs and our 24-hour response time to short-term control issues, you can rest assured that pest management is another thing you can check off your list. Learn about the industry's most common pest threats: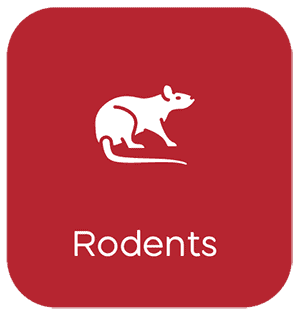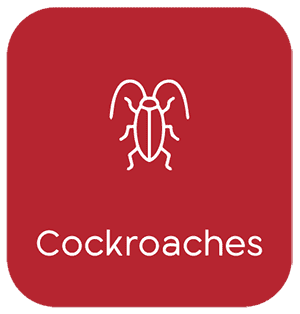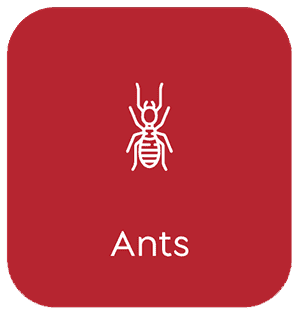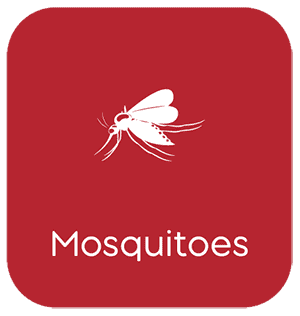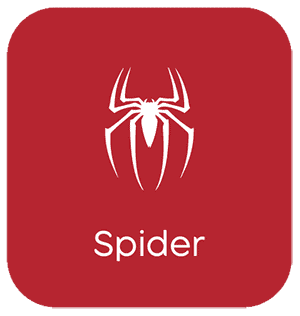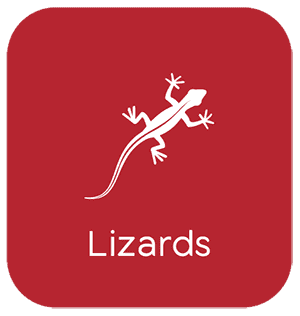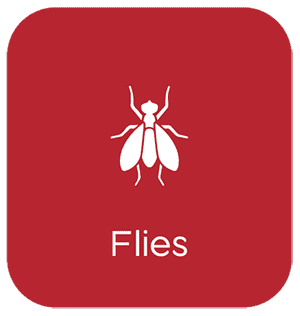 Supporting Health Care during
COVID-19
Pests Don't

Our specialist disinfection solutions provide businesses with an essential resource in light of the COVID-19 pandemic. We offer a range of services, tailored to your needs, to support your business deal with the effects of the coronavirus.