NAYAB > General Pest Control

DON'T LET PESTS TAKE OVER YOUR HOME
DON'T LET PESTS TAKE OVER YOUR HOME
Out of sight doesn't always mean out of mind. Household pests like ants, cockroaches, and rodents can be much more than a trouble; they can become a threat to your property and potentially your health. Pest control from Nayab Pest Control Services provides peace of mind in helping protect your home now and in the future.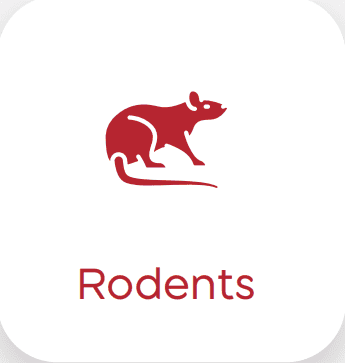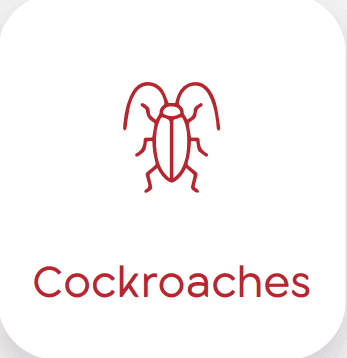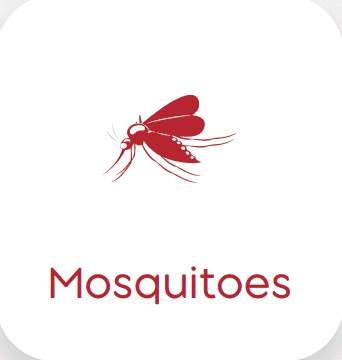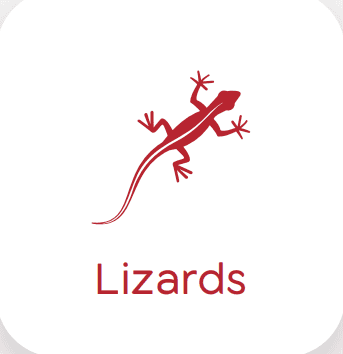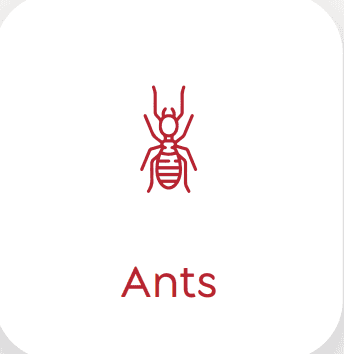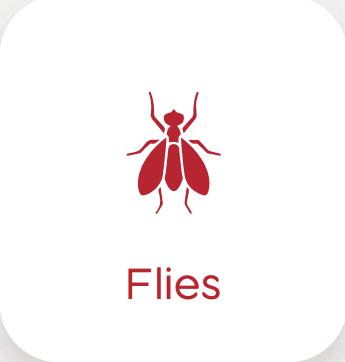 With Nayab,
Pests Don't
Stand a Chance
No matter what the season is, it's important to keep pests out of your home all year long. And keeping them out isn't a one-time event. That's why our pest control specialists deliver customized protection plans to clear your home from pests year-round.
Lucky for You,
We Know Our Pests.
With a highly technical team of entomologists and advanced technology, your Nayab specialist will look for conditions that invite pests, tackle current infestations, and stop their life cycle to prevent future attackers. Your Nayab specialist will know the classification and behavior of all home pests to target their solution against common pests like termites, bed bugs, cockroaches, mosquitoes, rodents, lizards and more.
We always stand
With you in your problems
Nayab is providing multiple types of customized services for home owners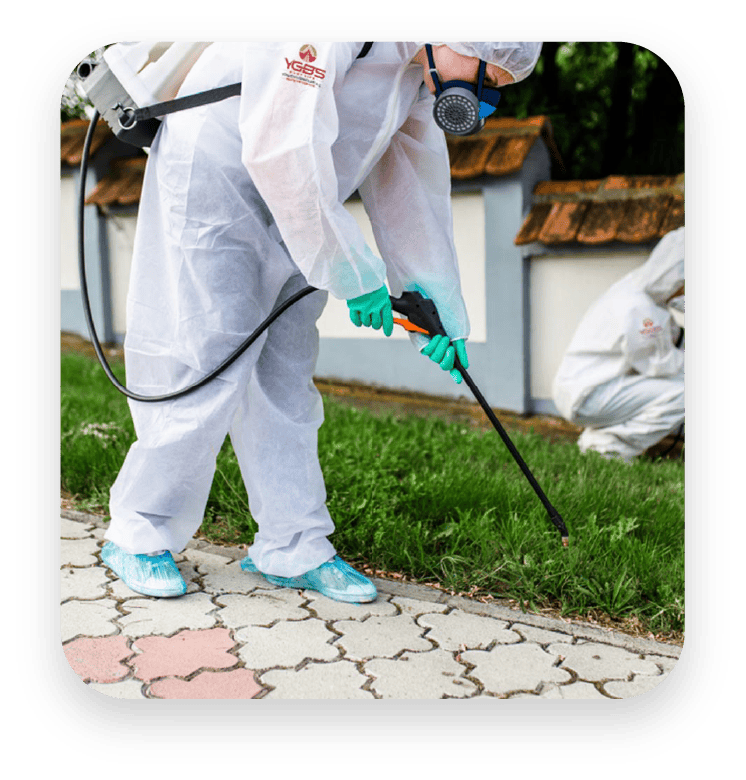 Outdoor Pest Control Spray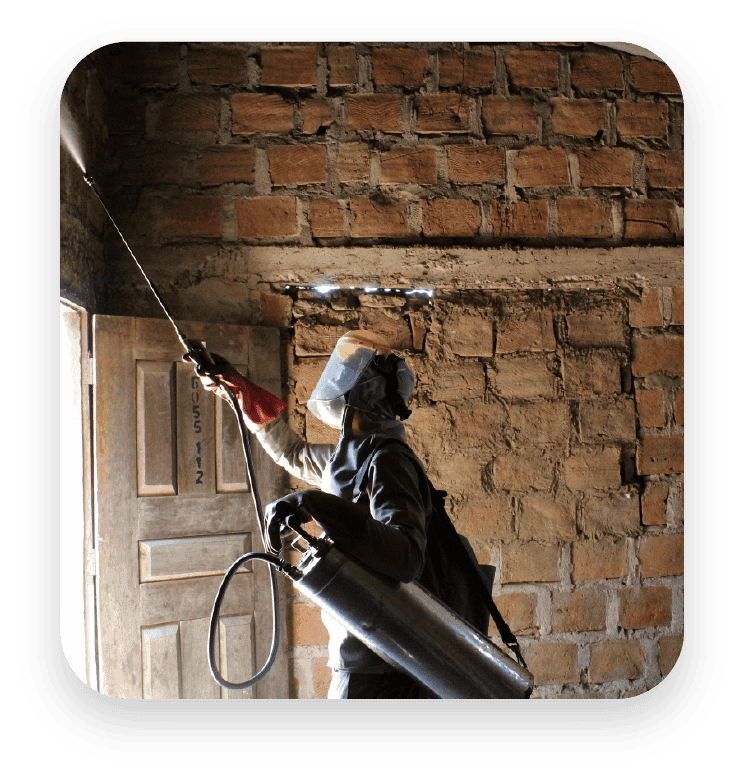 Indoor
Residual
Spray (IRS)
Indoor Residual
Spray (IRS)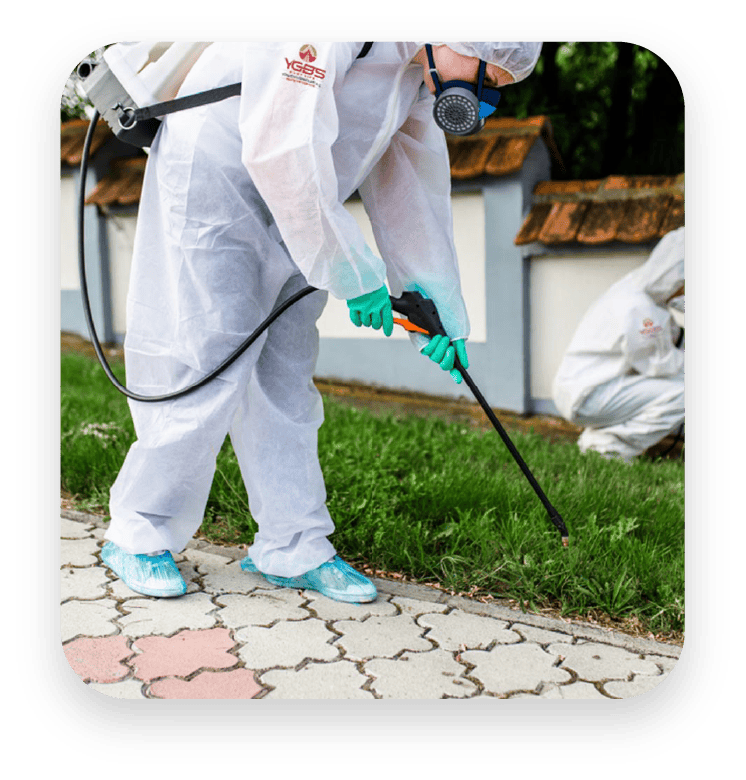 In-depth
General
Pest Control
In-depth General
Pest Control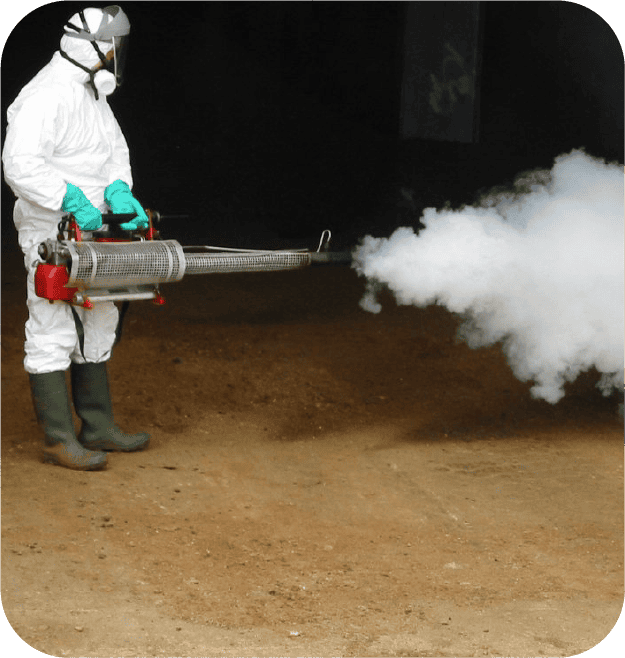 Fumigation
with Thermal
Fogging
Fumigation with Thermal Fogging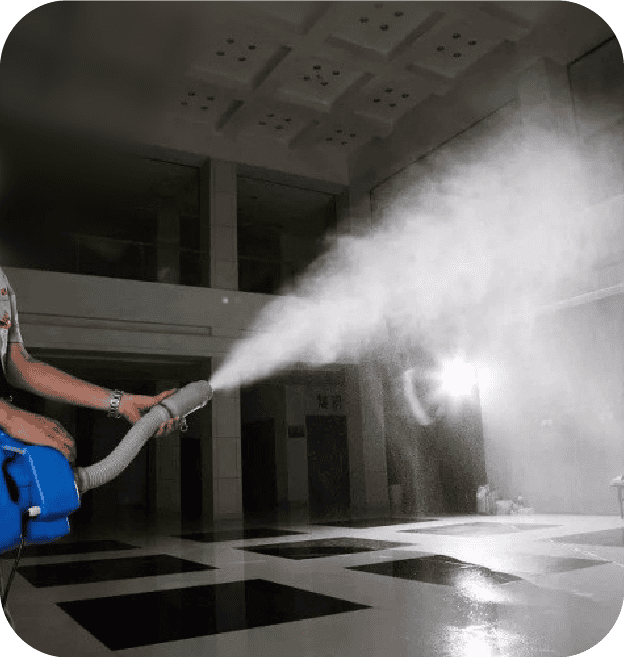 Fumigation
with ULV
Fogger
Fumigation with
ULV Fogger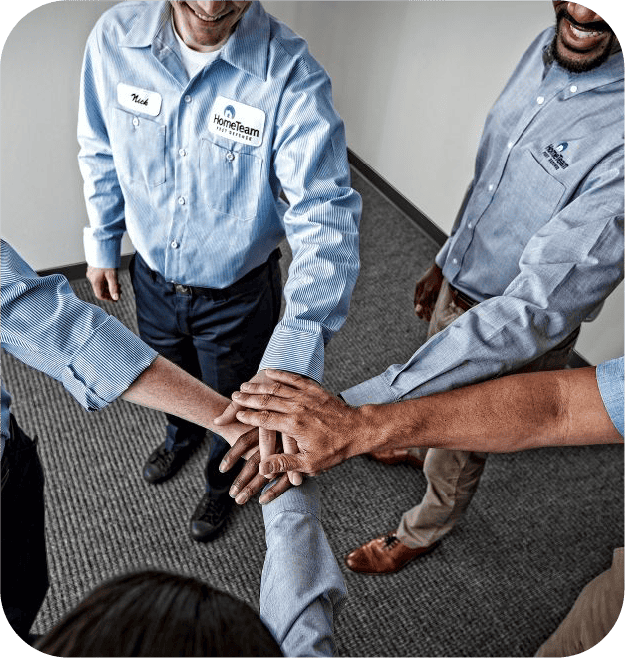 Complete
Event Pest
Management
Complete Event
Pest Management
What to
Expect From Nayab?
For over 30+ years, we have taken pest control seriously, and have Thousands of satisfied customers to prove it. We use the latest products and technology so we can protect your home with an effective plan suited to your specific needs.
When you have a pest problem or want to protect your home from future attackers,we apply our IPM (Integrated Pest Management) approach to help identify the root of your problem and implement a solution made expressly for your home. During each visit, you can count on a highly-trained Nayab specialist to investigate, protect, fortify, keep watch, report, and follow up to maintain our Points of Service standard.